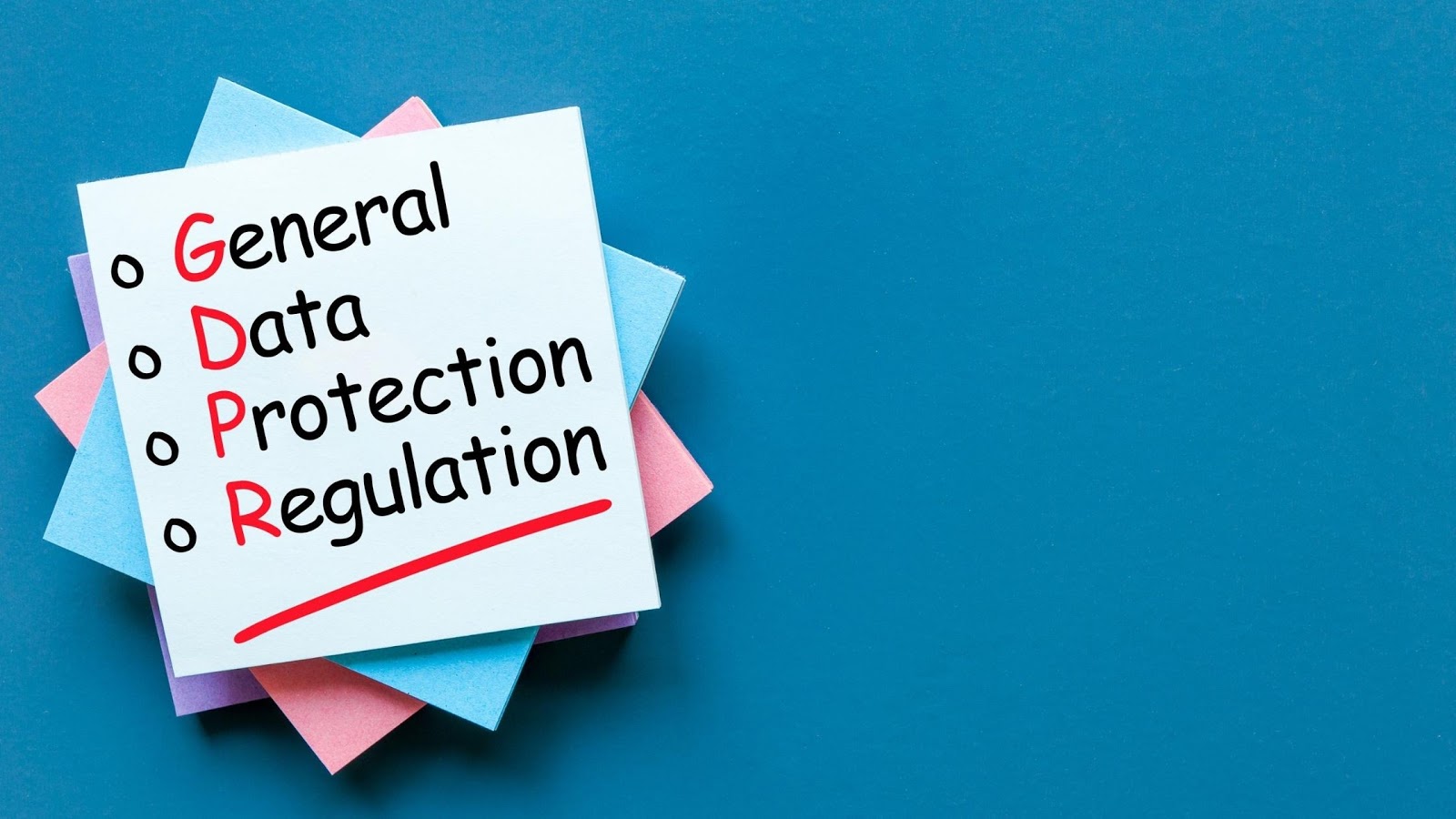 The Ultimate Guide to WordPress and GDPR Compliance – Everything You Need to Know
GDPR compliance is a must-have if you deal with the personal information of the EU citizens. The privacy laws of Europe makes it mandatory for the websites to take users' consent for the collection, processing, and storing the personal data of the EU residents. You need to publish some legal documents on your website in order to comply with the GDPR laws. WordPress GDPR compliance is not so difficult as it seems to be. Anybody can make their site comply with GDPR if they know the proper ways. This article is a detailed guide to WordPress GDPR Compliance. Here, we will try to address all the questions that you have regarding the newly implemented European privacy law.
What is GDPR?
GDPR is a European legal framework. It is a set of rules that protects the privacy of the citizens of the EU. The law came into force across the entire EU on 25th May 2020. It was approved by the parliament of Europe in April 2016 following four years of preparation and debate. It is regarded as the toughest privacy law in the world. It mandates organizations that deal with the personal data of EU citizens, to take users' consent before collection or processing of their personal information.
Under GDPR, any organization that operates in the EU as a for-profit entity is accountable for –
How it collects and uses personal data of EU citizens
How it keeps the records and evidence of the decisions it made about the use of the data of EU citizens and how the decision was made
It must be clear about the purpose of its data use and in what way it uses the same
How it is going to keep the data secure and not trade or sell without permission.
It must clarify the legal basis used to process the data.
What kind of information does GDPR protect?
GDPR protect the following types of information –
Primary identity information
Web data
Biometric data
Health-related information
Sensitive data
What are the major rights under GDPR?
Right to be informed
Right to access
Right to rectification
Right to erasure
Right to restrict processing
Right to data portability
Right to object
Right in relation to automated decision making
Who needs to comply?
Any organization which deals with the personal data of EU citizens must comply with the GDPR, even if they do not have a business presence within the EU. More specifically, GDPA applies to a business organization or for-profit entity that processes personal information of EU citizens as part of its activities of one of its branches present in the EU, regardless of where the data is processed. Other than that, a business organization established outside the EU and is offering its products, goods/services (paid or for free) to The EU citizens, or is monitoring the behavior of individuals in the EU.
The major criteria for an organization that needs to comply with GDPR are:
Business presence in an EU country
No physical presence in the EU, but the organization uses personal information of European residents
Strength of more than 250 employees
Less than 250 employees but the data-processing of the company affects the rights and freedom of data subjects or includes certain types of sensitive personal data
How to comply with GDPR on my WordPress Website?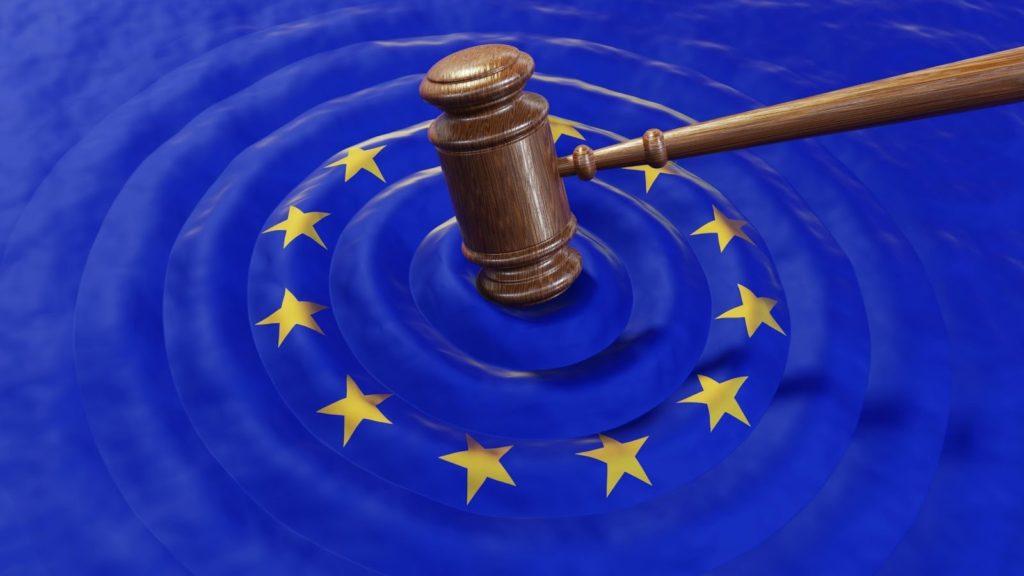 GDPR compliance simply means abiding by the rules and standards fixed by the new legal framework. You need to ensure that your organization functions according to the standards of the business processes and technical safeguards that are laid down by the GDPR regulations.
There are 7 principles of GDPR which you must follow to be compliant with it –
Lawfulness, fairness, and transparency
Purpose limitation
Data minimization
Accuracy
Storage limitation
Integrity and confidentiality
Accountability
In a nutshell, you are accountable for every single action that affects the privacy of EU citizens. You must mention clearly the purpose and ways of using the data of the EU residents. If you are a website owner, you need to publish lots of legal documents in order to be compliant with EU GDPR. A WordPress plugin is the easiest option for that. Once you configure the plugin, all your desired actions will be taken automatically. Here we will share the 5 most widely used plugins for GDPR compliance.
Top 5 WordPress plugins to help you comply with GDPR –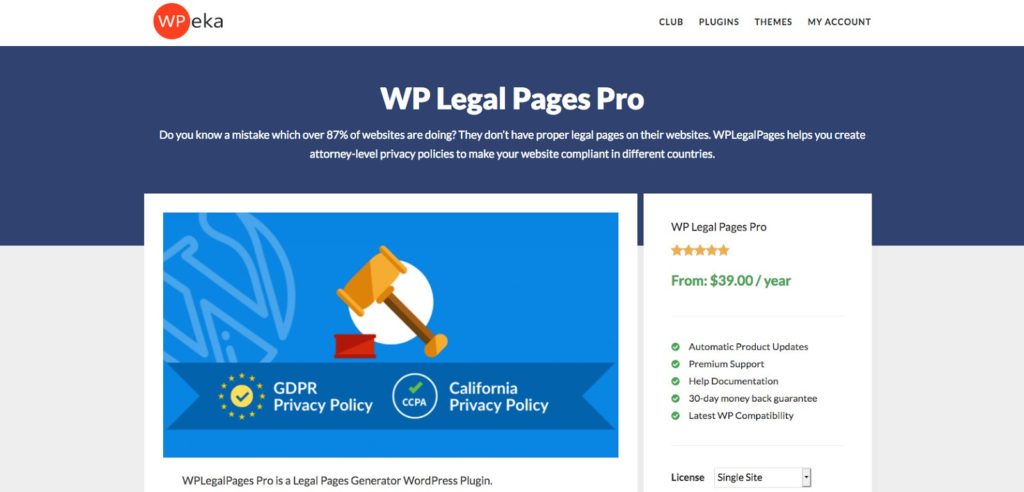 WP Legal Pages Pro is an advanced WordPress privacy policy generator plugin. It comes with more than 25 pre-designed templates for legal pages nade keeping different purposes in mind. You just have to import them and enter your details. After that, you can publish a ready template. You can create attorney level legal pages without taking any help from anybody. All the templates are prepared after having a consultation with experienced lawyers. You can create cookie banners and cookie content popups as well.
WP Legal Pages Pro is compatible with the current versions of WordPress, WooCommerce, Easy Digital Download, and PHP. It is easily customizable and it works well with all the modern WordPress themes. The plugin is available in both free and premium versions.
Features
GDPR & CCPA compliant
Website terms and conditions
Return and & refund policy
Affiliate disclosures
Anti spam policy
Disclaimers
Price – $39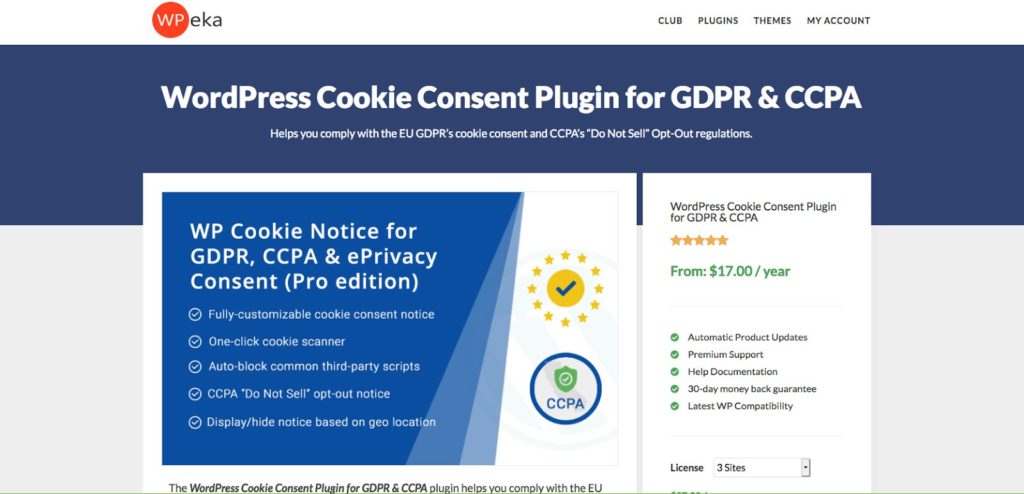 WP Cookie Consent is a simple and flexible plugin. It helps you to comply with GDPR cookie laws and CCPA's "Do Not Sell" opt-out regulations. The plugin allows you to create cookie notices and popups with just a few clicks. You can get categorized cookie consent from visitors to allow the website or third-party cookies. The easy to use interface let you custom every single aspect of your cookie notices including content, layout, color, and position. You can manually edit the cookie details. There is geolocation targeting feature. Using this you may display or hide cookie notices.
WP Cookie Consent is a beginner-friendly plugin. Anybody can use it without any difficulty, all the features are so well documented. It supports multiple languages and all modern WordPress themes.
Features
Granular Cookie consent
Customizable cookie consent
One-click cookie scanner
Autoblock third-party scripts
Auto cookie categorization
Detailed reports
Price – $ 17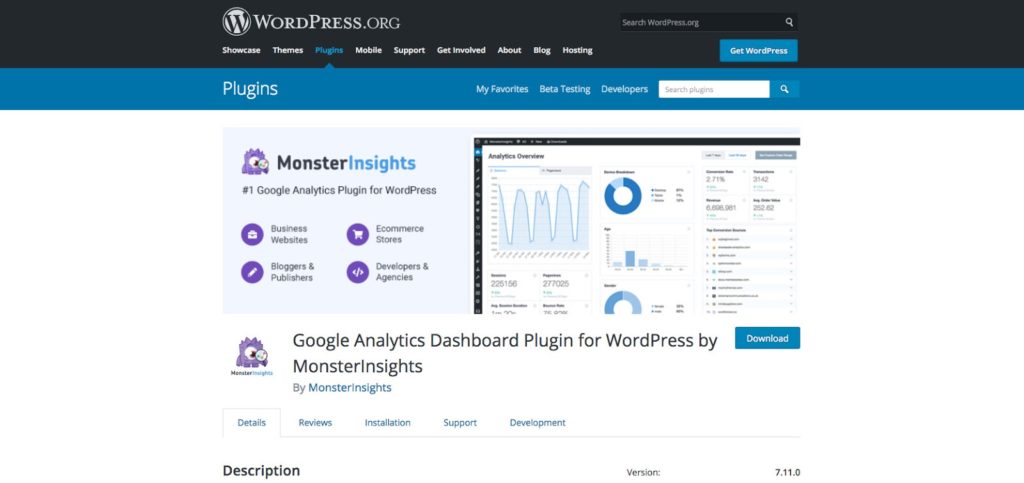 Monster Insights is a powerful WordPress tool to add Google Analytics to your website. It makes your site GDPR compliant by making Google Analytics Compliant with GDPR, CCPA or other privacy policies automatically after installation. The plugin lets you check which content type is attracting more visitors. There are features to optimize trafficking by finding out when the users are engaging more with your site content. You can segment traffic by focus keyword.
Monster Insights offers you lots of advanced tracking options. You can track the visitors based on their demographics and deliver personalized campaigns. The behavioral tracking option helps you to understand which element works better for your audiences. The plugin integrates well with Vimeo Pro's analyzing events. It lets you find out who watches the videos on your site and for what duration. You can also find out what videos are rewatched and how often.
Features
GDPR compliant
Universal tracking
eCommerce tracking
Scroll tracing
File download tracking
User ID tracking
Price – $99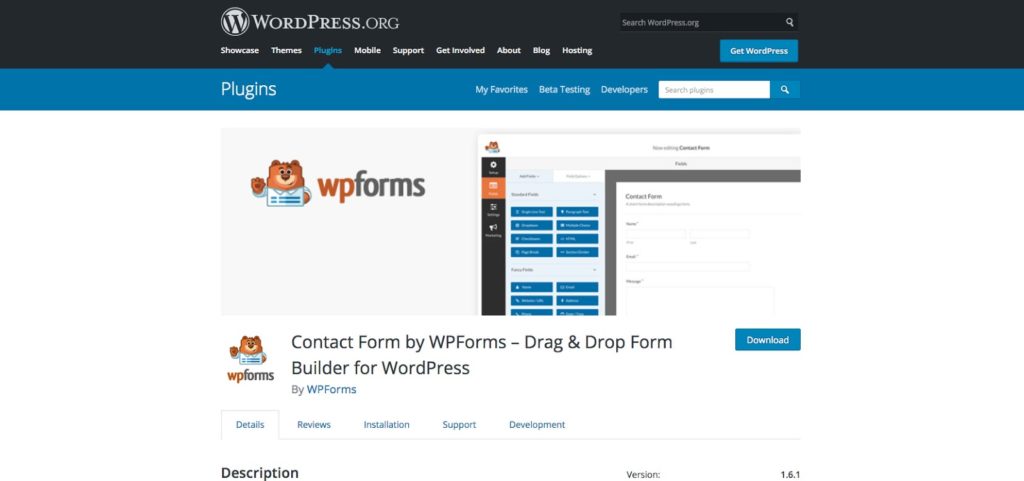 WP Forms is one of the most widely used WordPress form builders. It allows you to add consent checkboxes to your forms to make your site comply with various privacy laws of the world. You can create a single page as well as multi-page forms using this plugin. The pre-made templates allow you to create any kind form within minutes, be it contact form, membership form, survey form or anything.
WP Forms is a completely responsive plugin. It supports all devices. It works well with most of the modern WordPress themes and plugins. You can use as many addons as you want to increase the functionality of the plugin.
Features
Pre designed form templates
Drag & drop form builder
Smart conditional logic
Instant notification
User registration
Spam protection
Price – $39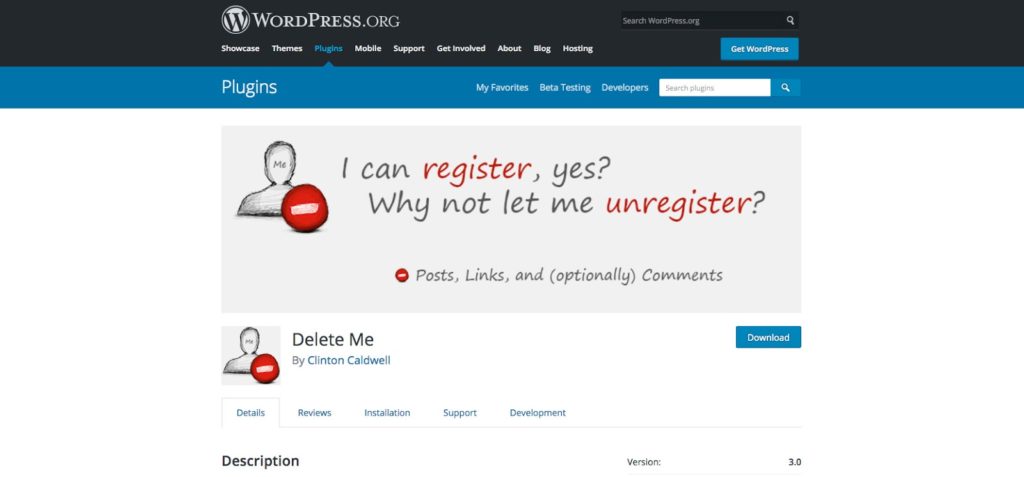 Delete Me allows your users to access their right to be forgotten by giving them the option to delete their account from your site. The plugin lets you add account deletion options to the user accounts. You also can delete users' information that is in store on your site after taking their permission. There are lots of shortcodes available.
Delete me is a free plugin. It is easy to use and customize. You receive an email notification when users delete their accounts. You can enable or disable delete links on your profile page. There are options to custom the style of the delete link. The plugin is well documented.
Features
Uses can delete their account with a single click
Take uses' permission before deleting their information
Allow account deletion options to only some specific users
Tons of shortcodes
Supports multiple sites
Conclusion
GDPR compliance is a matter of a few clicks if you are a WordPress user. There are hundreds of plugins available in the market that will help you to comply with the legal framework. All the above-mentioned plugins are user friendly and flexible. These are some of the most popular GDPR compliant WordPress plugins of the year. Grab the one that you think will be most appropriate for you and you will make your site GDPR compliant within a few minutes without taking any help from anybody.
If you liked the article, please share it on Facebook and Twitter. Leave your feedback in the comment section. We would love to hear from you. If there is any confusion, please feel free to share it with us. We will try to get back to you as soon as possible.