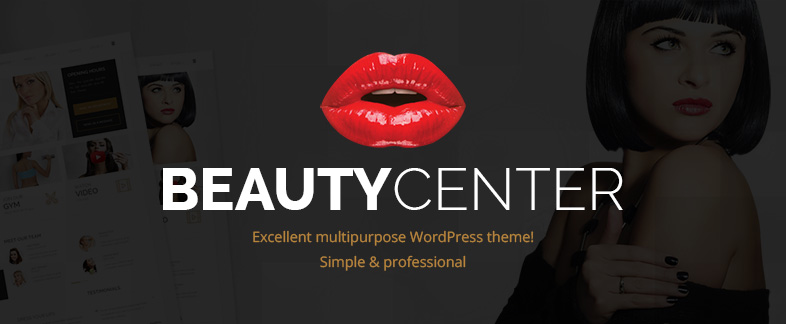 Must have this 2 free WordPress slider plugins on your site!
One of the most important thing in designing a website is presenting eye-catching information in a limited space. Slider plugins help to solve this problem!
Those free WordPress sliders offer various features and options to configure. Depending on the type of content purposed to display, one slider might be better used than the other. Take a look what we have prepared for you and choose the best free WordPress slider plugin for your site!
Both described plugins have been successfully used in professional WordPress themes.
PE Recent Posts
It's the simple plugin that gives the possibility to display unlimited number of images as slides and link the title, description and "read more" with your posts. The slide title and description appear with slide-in animation effect. Image sizes are determined through WordPress Media Settings – it means that the plugin is site optimization friendly!
Paying attention to the needs of users we created the wide range of views customization. In a simple and default way you can choose different settings for creating look of your dreams. Plugin allows to display items of chosen category, personalize grid (by set number of rows, columns and all items). Do you want to establish order of items by date? Or perhaps by the most popular items? Nothing easier. Without any problems can also change appearance or navigation or length of the description.
Take a look at some examples:
PE Recent Posts is used to display the popular articles about health and beauty in Beauty Center Theme and PE Cleaning Company themes.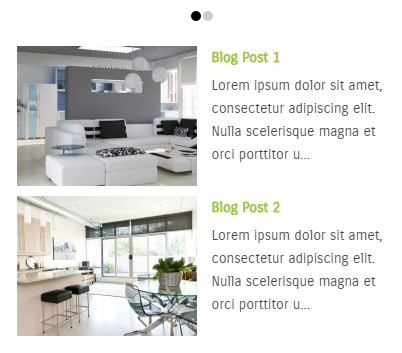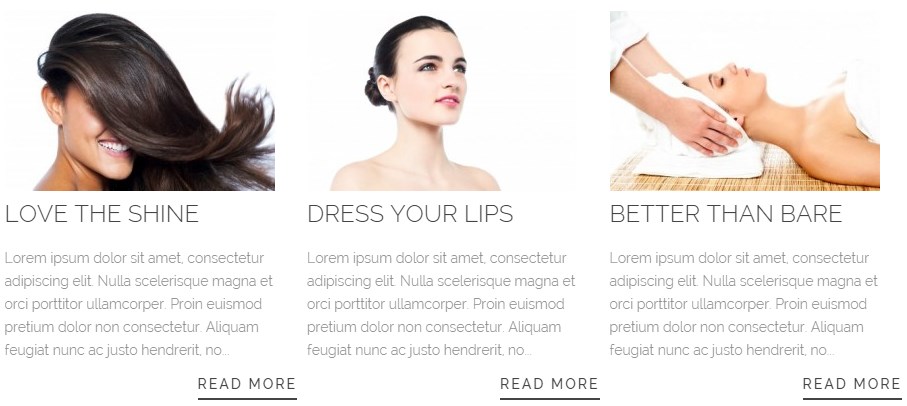 The same plugin is also used for latest posts on front page, we've disabled thumbnails:

PE Easy Slider
The plugin easy to configure and created to display unlimited images as slides with a title linked to posts from category selected by the user. The title appears with slide-in animation effect. Of course you can specify the number of visible slides. This plugin do not scale image by itself, but it's also determined at WordPress Media Settings.
Here we are dealing with an simple gallery. There are available various styles of items. Gallery may be displayed as slider or grid depending on the effect you want to get. You can also select the source of items, from folder or post.
Take a look at examples of PE Easy Slider implementation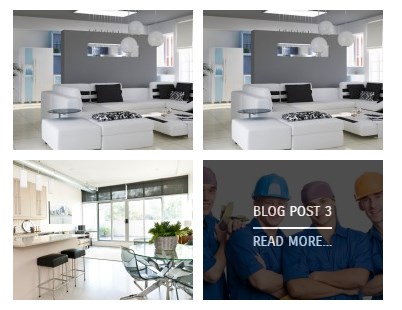 Both slider plugins are available to download for free so do not pay money to try them and successfully use on your site!